Welcome to the
PMI Tampa Bay Chapter
PMI Tampa Bay Chapter Sponsorship
December 31st, 202312:00AM to 11:55PM
Your annual sponsorship of PMI Tampa Bay can have a big impact on advancing the Project Management profession, helping to fund events that bring people together and inspiring them to take action to change business outcomes via pr...
Cost:
$250.00Students
$250.00Double click me!Members
$250.00Non members
Read more
January 18th, 20246:30PM to 8:00PM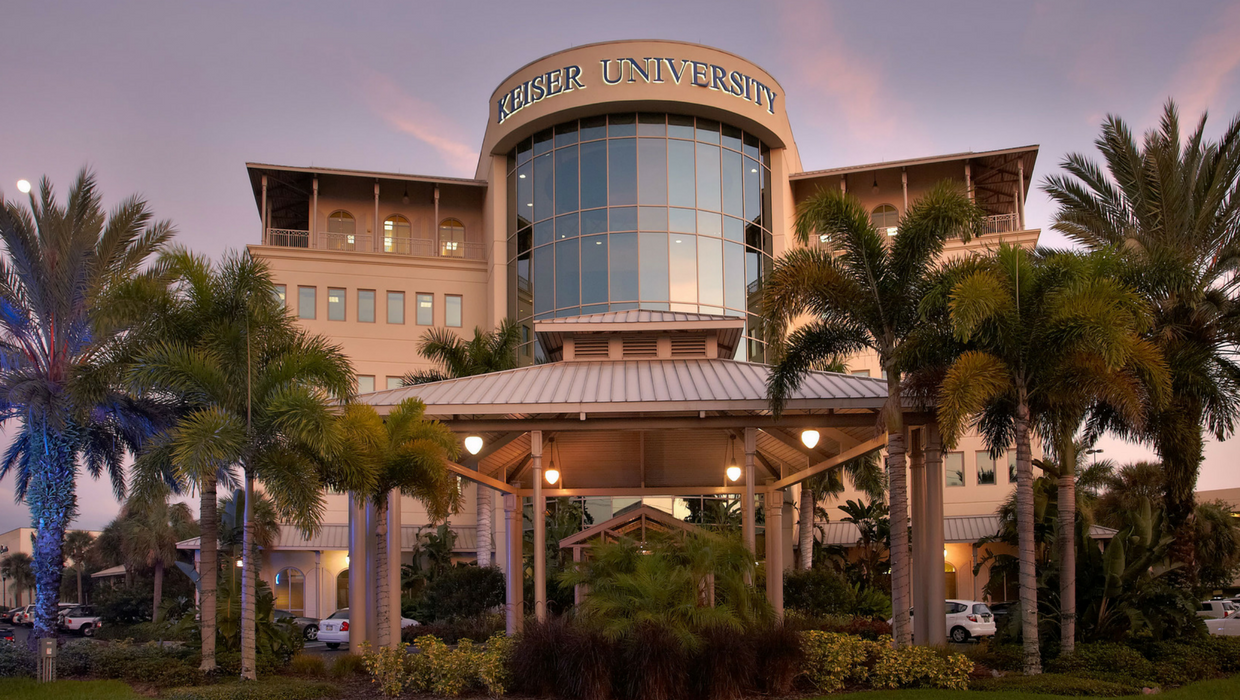 Keiser University
5002 W Waters Ave
Tampa, FL, 33634
Samantha Mulford, PMI's Career Navigator Specialist, will speak about and demonstrate PMI's Career Navigator platform, which is designed to help gain certifications, maintain personal professional goals, and assist with career tr...
Cost:
$15.00Double click me!Members
$20.00Non members
Read more
Grow Your Skills
The goal of our chapter's Professional Development program is to assist member Project Managers in developing and furthering their Project Management skills. Our focus is on both PMP Certification training for members to achieve their PMP and on PMP Retaining Certification training for our PMP-certified members; the goal is to provide all our members with continued opportunities to grow professionally. The chapter offers monthly chapter meetings with speakers, half & full-day workshops, Annual Symposium (Professional Development Day (PDD) event), PMP Certification Preparation Classes, Mentoring Program, and others.
Membership Statistics
Members with No Certification
0
Military Membership Program
Welcome to Tampa Bay PMI. There are no better ways to begin your transition than reaching out to a new network and gaining certification. You have come to the right place. Tampa Bay PMI Chapter warmly welcomes military and veterans. We desire to help you succeed with your transition and have many opportunities to assist. Explore the website and come join us for our meeting and network events on the 3rd Monday of every month. It is our hope that other PMI chapters will adopt the Military Liaison role and advocate for future implementations nationwide.
Find a Volunteer Opportunity
Make your mark on our PMI Chapter and the profession. As a member, you can volunteer to work on and to lead activities that advance the profession and support the chapter business operations by joining our chapter volunteer community. All volunteer openings are managed by the PMI Volunteer Relationship Management System (VRMS). This system includes the ability to search for opportunities, view details about each role and apply online.
Earn PDUs by Volunteering
Volunteering Project Management Professional PDUs can be earned as part of Category E: Volunteer Service. Category E, along with Category D (Creating New Project Knowledge) and Category F (Working as a Professional in Project Management), comprise the Giving Back To The Profession Categories. You can earn PDUs in Category E (Volunteer Service) by providing volunteer, non-compensated project management, and many others.
Speakers for our Chapter's Events
PMI Tampa Bay welcomes proposals from passionate speakers interested in sharing their experiences, knowledge, and expertise on such topics as general business and strategy, leadership, project management, and technical or industry-specific specialties. Our Professional Development events provide professional development units (PDUs) of educational information necessary for those attendees maintaining certification designations. Speakers are also eligible to claim PDUs for their creation and delivery of the presentation material.
More Information